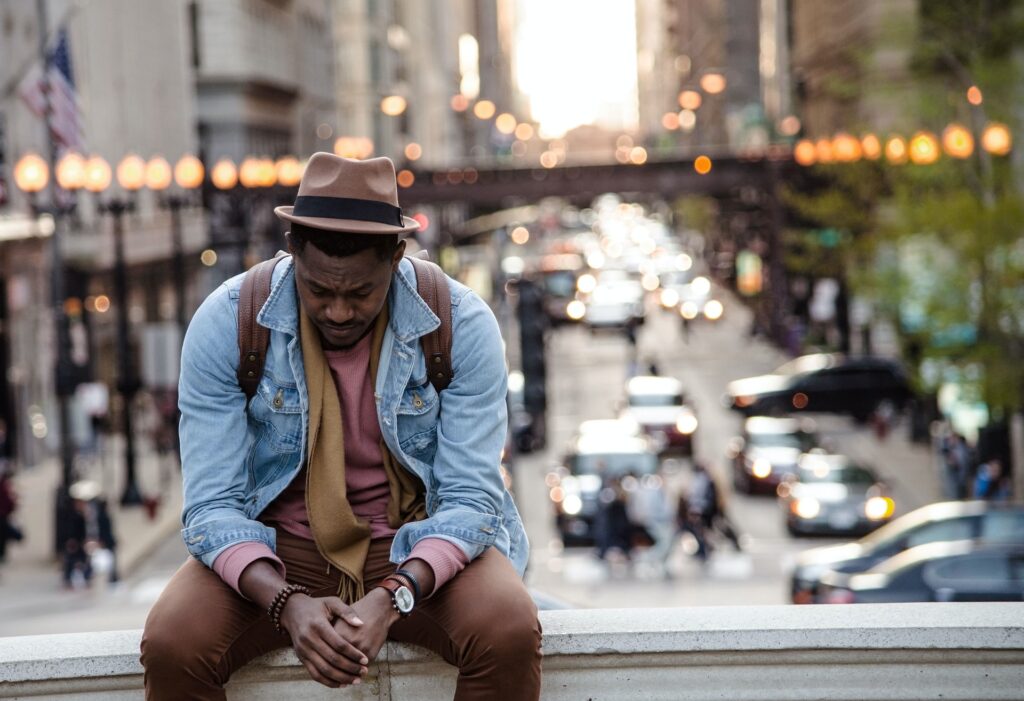 It is a daunting and overwhelming time when you lose someone you love – a time of grief, loss and pain. The Bible has so much to say about death, grief, emotional pain and loss; wonderfully, it also has much to say about the comfort, love and the peace of God for those who are left behind.
Jesus dealt with death and loss in an amazing way – He Himself also followed the same pathway as every other person in His own suffering, death on the Cross, and burial. Jesus died.
During His ministry He encountered a number of people who were suffering the death of a loved one. Each time He did so – He had a very personal and strengthening word to say to those loved ones ministering grace, hope and new life.
Ultimately, He says to each one of us, 'I AM the Resurrection and Life – the one who believes in Me, even though he or she may die, will live forever.' In His death and resurrection Jesus defeated death and opened a door to eternal life
Funerals are a very special, sad and sacred moment in our lives. They are that chance to say goodbye and celebrate the life of one who has died. A Christian funeral is first and foremost a sacred way to remember, grieve, give thanks for, celebrate and commit to God the one who has died.