Here at Telford Elim, we want to welcome you whether you come as a single person, or as a family. As we think about family – it is important to say that family relationships can be wonderful, but also can be full of pain. Having a good foundation in family life is really important. As a church we believe in supporting family life.
One of the big issues Christians are asking today is how to raise our children in a godly way in the midst of so much change in the world around us? It is an absolutely crucial question.
As we consider it – may God direct our thoughts into an intentional mindset that guides us in how best to raise our children with a great love for Christ and His ways.
Family is the basic building block of society, and family is rooted in God's Creation. In Genesis 2, God saw that Adam needed a life partner – He created Eve and brought her to Adam, they became husband and wife.
Among the principles laid down in what are known as the Creation Ordinances – the original five commands or overarching purposes of God that define what it means to be made in His image and live as He intended – was marriage and family life.
God planned for the family to be at the heart of society. In essence, being a parent is an office, just as a pastor or evangelist or prophet. As such, there is the promise of His grace, help and anointing to accomplish the task He has assigned each parent. This applies to Christian couples, and equally to a Christian parent who is single or married to someone who is not a Christian.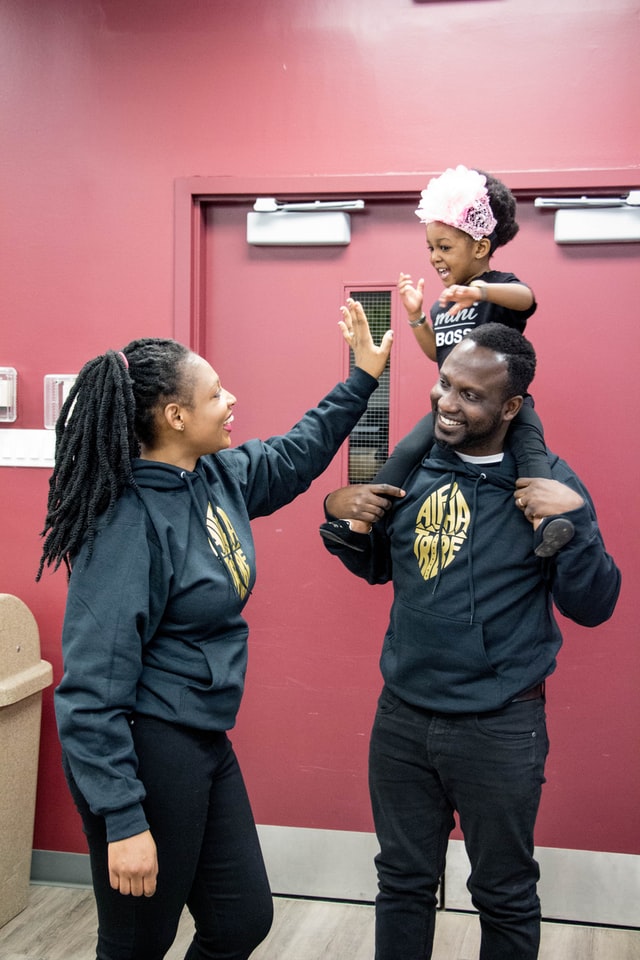 If parents walk with God as He intends, then they can expect to live fruitful and full lives – Genesis 1:28, 'God blessed Adam and Eve and said to them, 'Be fruitful & increase in number; fill the earth & subdue it.' Later, in the Law of Moses, the fifth commandment reads, Exodus 20:12, 'Honour your father and mother. Then you will live a long, full life in the land the Lord your God is giving you.'
There are three principles which are important:
If you would like to know more about our support for family – please do get in touch.