As part of our support for family life, and as part of our Pentecostal practise – we offer a special Dedication prayer and blessing for babies, infants and children. This normally happens as part of our Sunday morning service, but can also be the focus for a special church service.
In this Dedication service – we pray for the child committing him or her to God and His blessing, favour and protection. As a church we also commit to help the child and the parents to grow in the faith. We do this because we are following the example of Jesus who took the children in His arms and blessed them, and of Samuel in the Old Testament who was dedicated to God as a child.
We believe that baptism is something that should be reserved for those old enough to choose themselves whether or not to enter into a living relationship with God by Jesus – a relationship based in faith, and then supported by an obedient Christian lifestyle. As such we do not baptise or Christen little children.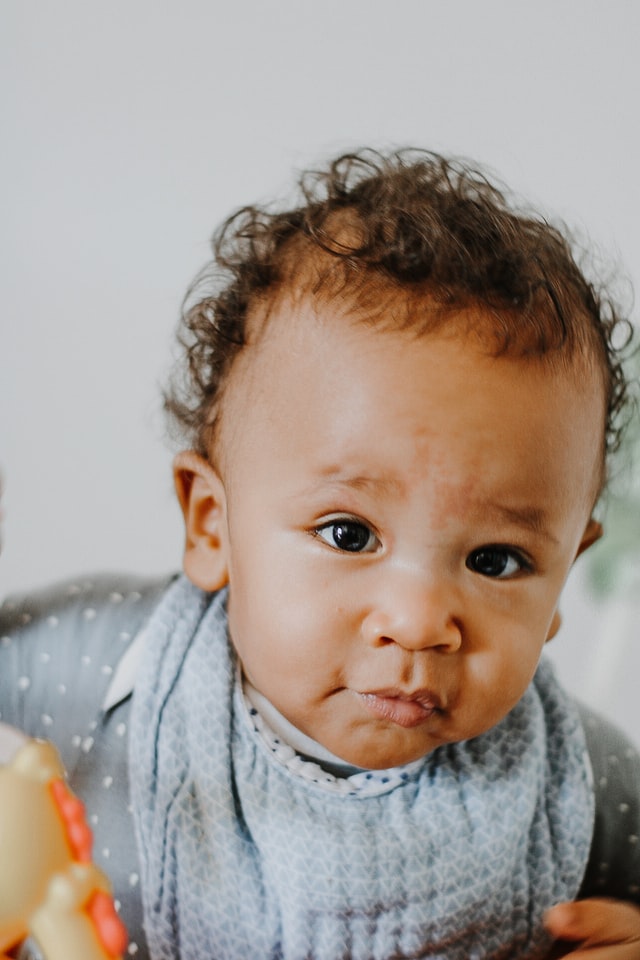 If you would like more information, or are interested in having a child dedicated – please do get in touch with the Church Office.